Launch an epic virtual race!
Charities, businesses and groups rely on
Racery's virtual races.
"unique and highly effective" --
"this challenge makes it fun" --
Duke University School of Nursing
"the buzz is brilliant" --
Black Mountain Running Company
"incredibly responsive to racer's needs" --
Our multi-week races deliver:
buzz and fundraising for your charity
community engagement for your store
team building and inclusive fitness for your corporation
motivation and mentoring for your gym, squad, sports group
virtual expansions for your physical race
(Want to experience a virtual race
before launching your own? Join a free monthly open race.)
What is a virtual race?
A virtual race is a competition that lets people anywhere pit day-to-day exercise miles against each other and watch everyone's progress on a digital map.
Sleep in your own bed, then continue racing from Milan to Paris, NYC to Boston, Dover to Calais... we've got lots of virtual routes for swimmers, cyclists, runners, walkers and rowers.
Each race features comments, stats, photos, rankings, and more. Racery helps motivate and connect racers, whether you're a coach, wellness VP, parent, charity exec, or pub owner!
Join virtual training partners in one of our monthly challenges here, start your own, or let's brainstorm!
Who races?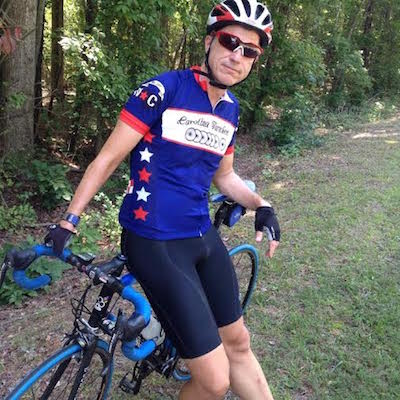 John Rees
Chapel Hill, NC
"Having my miles out there for all my buds to see motivates me to keep training, even when I don't want to."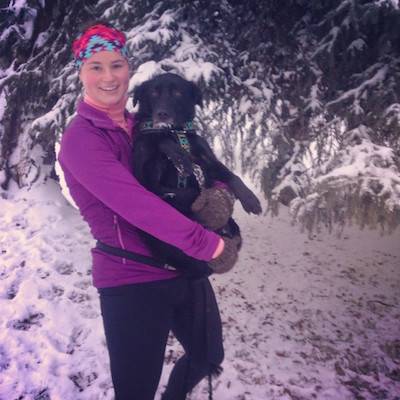 Lisl Coady
Anchorage, AK
"Daily emails from Racery are the perfect nudge to keep me out there running every day! I love to see my progress on the map and the support from fellow racers from all over!"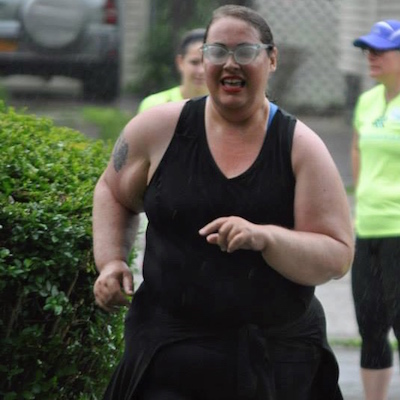 Amy Greenan
Niagara Falls, NY
"I love Racery for a few reasons – the camaraderie, the competition, and the "travel"! It's been a great motivator for me as a slow, but eager and determined runner!"
Who creates races?
Friends
Swimming in local pools, former members of a high school swim-team compete on a virtual route from Florida to Cuba.
An established running group splits into two teams of two dozen people each to race 4,782 miles on a virtual route from Boca Raton, FL to Nome, AK.
To motivate for an upcoming Ragnar Relay, a group of friends and colleagues races a virtual 130 mile route through the Maryland country-side.
Cool idea for a race? Create one or email team@racery.com
Merchants
Want to sponsor a race? Email sponsorship@racery.com
Organizations
Want to sponsor a race? Email sponsorship@racery.com
The team
We're your support team. We're cheering you on, clearing the course, ringing the cowbells...
meet the team!